The Courthouse Hotel is proud to support the community groups and clubs below.
If your local sporting club or community group is looking for some support or would like to partner with The Courthouse Hotel please get in touch with us!
Be part of Australia's most successful punters club!
Grab your mates for a season (40 weeks) of punting, banter, more punting and to hopefully get your hands on the massive prize pool.
Each team, generally of 5 like minded lads put in $4000 over a 40 week season. This equates to $20 per person, per week. Every week for 39 weeks your team will place their $50 bets at The Courty before close of the week, which is 7pm on a Monday.
The final bet is $100 on week 40 – the grand final day, which falls on Derby Day. At week 40 the top 5 teams are awarded the prize money and you also collect your envelopes, which are hopefully chock a block with your seasons wins!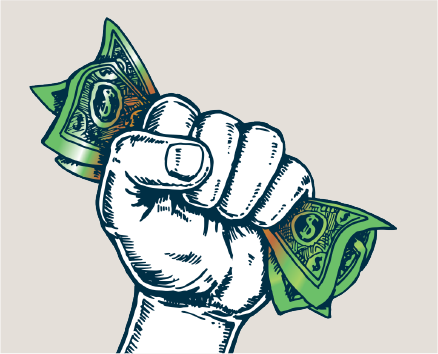 WE'RE GETTING BEHIND YOU AND THE THINGS THAT ARE IMPORTANT TO OUR COMMUNITY
We're giving back to important community groups and causes through our monthly Keg for a Cause initiative. Each month, we'll tap a keg of Great Northern Super Crisp, and donate 100% of the proceeds to the nominated charity or community group.
Do you have a charity or community group you'd like to see benefit from our Keg for a Cause initiative? Send us an email to express your interest including your name, name of cause or group, contact number and a reason why you'd like your nominated cause or group to receive the donation.
Harvest GOLD is a loyalty program with big benefits and advantages!
The Harvest GOLD Loyalty Program is a value-packed program offering significant benefits and advantages to frequent and loyal customers of the Harvest Hotel venues. These include:
Gold Member Rates – 5% off all food & beverage
Exclusive Golden Hours
A shout on your birthday
Earn points for every $ you spend
Entry into the Member's Draw
Plus, much more!