Salvation Army gift Drive Appeal
🎄✨ Embrace the spirit of giving this holiday season by participating in our Christmas Gift Drive! We're thrilled to partner with the Salvation Army to make a difference in the lives of those in need. Help us create a season of warmth, joy, and compassion by contributing to our festive cause.
Drop off Your Donations: Visit our location and place your unwrapped gifts under our beautifully decorated Christmas tree. Your generosity will light up the holidays for families facing challenges.
Spread the Word: Encourage friends, family, and fellow patrons to join in! Share this initiative on social media, and let's amplify the impact of our collective giving.
Why Give?
Make Spirits Bright: Your contributions will bring smiles to the faces of those less fortunate, creating a brighter and more joyous holiday season for everyone involved.
Support Local Communities: By teaming up with the Salvation Army, we're directly supporting local communities and spreading the true meaning of Christmas.
Create Lasting Memories: There's nothing quite like the joy of giving. Your involvement in our Gift Drive will create lasting memories and traditions for years to come.
Share Your Experience: We'd love to see your acts of kindness in action! Share photos and stories of your donations on Facebook by tagging us in your post! Together, let's inspire others to join the cause and make a positive impact this Christmas.
Join Us in Making a Difference: Together, we can make this holiday season unforgettable for those in need. Join us in spreading joy, kindness, and the true spirit of Christmas through our Gift Drive. Thank you for being a part of this heartwarming initiative!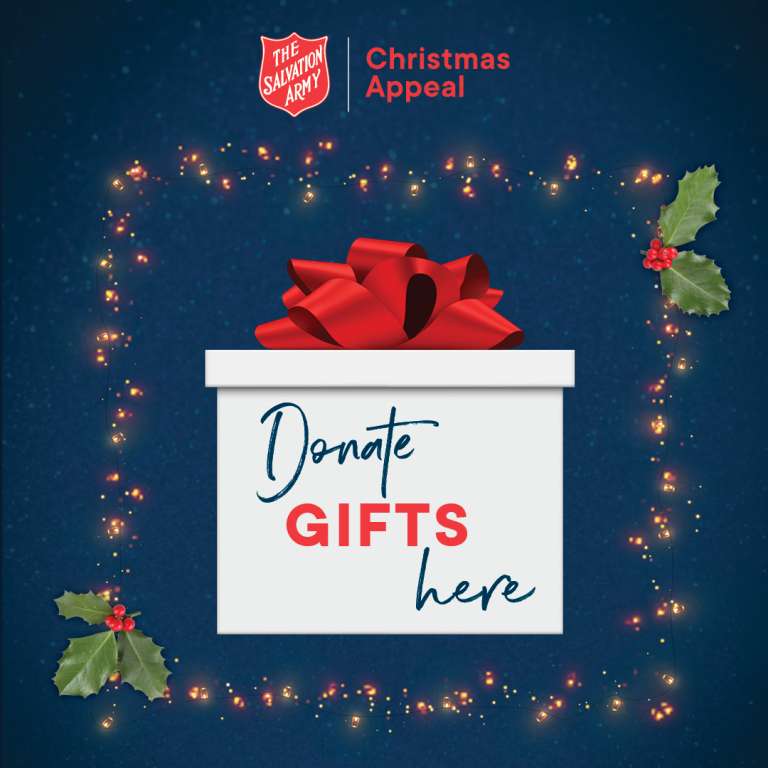 Wednesdays we are looking after our Harvest Gold members.
We'll be holding a Members Draw every Wednesday at 6pm, with the jackpot will be increasing weekly by $100! If there's no winner from our first draw, we will do it all again at 7pm. We'll also be extending our Golden Hours for the occasion from 4pm-7pm.
Remember, you've got to be in the venue to win it!
Little Red Wagon 2pm – 5pm
Wayne Doyle | 7pm – 10pm
CONZ | 10pm – late
Aaron Bolton | 7pm – 10pm
Sally Anne Whitten | 2pm – 5pm
Jimmy Craz | 7pm – 10pm
Wheato | 10pm – late
Fatman Don't Dance| 7pm – 10pm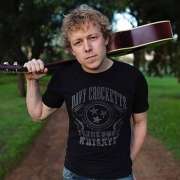 Steve Druce | 2pm – 5pm
Jared Scott | 7pm – 10pm
Tommy R | 10pm – late
Kyle Cartner | 7pm – 10pm
Jodie Crosby | 2pm – 5pm
Aaron Bolton | 7pm – 10pm
Conz | 10pm – late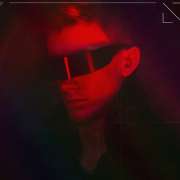 Daniel Thornton | 7pm – 10pm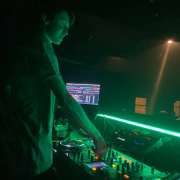 Kyle Cartner | 2pm – 5pm
Freddie Bailey | 7pm – 10pm
Dissaray | 10pm – late